Pastel and pencil on g toned paper - A4 - signed by the artist Mer. Original work; Gides - Retrato de Paquitina con rosa - Mixed media on cardboard acrylic, oil pastel, pigment Signed by the artist on the reverse side With certificate of authenticity Mer. Artistic Print on gr paper - Signed on reverse side. Airbrush art; Paul Abert - Pretty Brunette - Mixed airbrush technique on pastel base on white grams cardboard - signed and dated by the artist Mer. Pin-up nude photography with info about the layout of the photo Mer. Red chalk pencil on gr drawing paper. Skapa konto eller Logga in.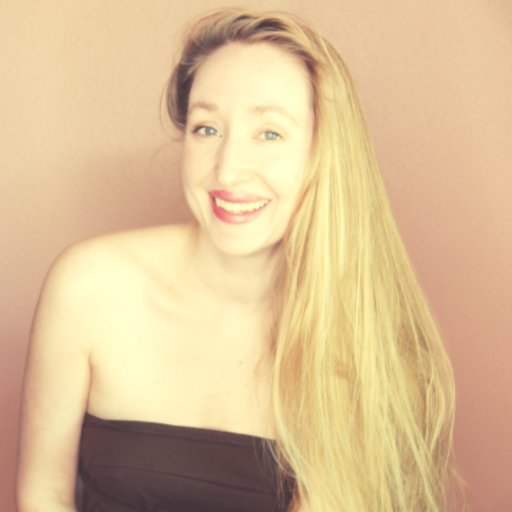 Cayuela - Female nude - Soft graphite pencil on gr drawing paper.
Oops! That page can't be found.
Silver gelatine prints on fibre paper Mer. Watercolour paint on grams cardboard paper - large format A4 - all signed by the artist Mer. Big hair is your friend! They are the most important! If you have not already you need to get your self some Epic Mascara! With signature of the model of a. Oil painting on paper, signed and countersigned on the back Mer.