4 hours and 7 layers later
It's been a while since my last post and I couldn't have picked a more difficult assignment to tackle.
For a food lover like myself, the introduction of Masterchef Australia on TV was the best thing since sliced bread. Never have I in the last couple of decades been so engrossed in a TV show that after watching the episode on TV, I would go back to the computer to re-watch it again.
Through the course of 3 months, we've all seen the trials and tribulations, not morning to mention blood, sweat and tears each of the contestants had to go through to get to the finals. I'm not going to lie, but Justine was my favourite. To see her come soo close to the end, but to be booted off because of one of Adriano Zumbo's creation was very dissapointing. To challenge myself, and see the extent of the difficulty, I decided to take on Adriano Zumbo's Chocolate Mousse cake. Now, I've tried a lot of Zumbo's cakes before and the my conclusion is that the man is pretty much a genius. The thought of trying to make the cake was quite intimidating as a lot of ingredients and time is needed.
Looking at the ingredients for the recipe, I noticed that the quantities requested were quite large, so I opted to halve all the ingredients. The ingredients yielded were adequate for one 8 inch in diameter sized cake.
The method provided from the masterchef website instructed that making the Pate sable cinnamon should be the first step. However, because I don't have a blast freezer, I did the Texture tatin apple insert and Salted caramel layer first. Oh and it is handy to have an extra pair of hands to help you, it can save you a lot of time.
What it should look like
Image from www.masterchef.com.au
I was close …
Ingredients and Methods
I'm not going to type out Adriano Zumbo's recipe word from word. I'll instead document the ingredients I used (quantities halved) and a few notes about my experience with each layer of the cake. You can find the complete recipe at http://www.masterchef.com.au/chocolate-mousse-cake.htm or download the PDF to print.
Texture tatin apple insert
Part A
2 granny smith apples, peeled & diced
175g caster sugar
87g butter
Part B
1.5 granny smith apples, peeled & diced
5g butter
1/5 orange zest
3g fresh ginger (leave in large bits)
25g caster sugar
7.5ml calvados (I used Brandy)
I meticulously followed Adriano's recipe for this layer, although, substituting the calvados for Brandy. Once both part A and B were cooled, they were mixed together and ready for the freezer. The absence of a silicone mould meant that I had to use an 8 inch cake tin instead. The tin was well lined with cling wrap, then the apple mixture was poured on top. Cover the apple mixture with another layer of cling wrap.
Salted caramel layer
150g caster sugar
30g glucose
60g water
110g cream
2.5g gelatine leaves
62g butter unsalted
1g sea salt flakes
I couldn't find the gelatine leaves from our local supermarket. From a comment on the masterchef website, 8gm (1 sachet) of normal gelatine powder is equivalent to 4 gelatine leaves, so I used 4gm of normal gelatine powder instead. When adding the gelatine, make sure that it has been dissolved in some hot water, otherwise the caramel becomes a little grainy.
To freeze the caramel, the baking tin containing the apple mixture was lined with a sheet of baking paper, in a manner that you would normally line a cake tin, i.e. circle at the bottom and a couple of long strips to cover the sides. Pour the caramel onto the baking paper, then cover with another round sheet of baking paper. Put into the freezer.
After reading through Ms good morning thursday pictures Taste's experiences, we opted to do the mousse layer next to provide adequate chilling time.
Chocolate blackberry sabayon mousse
Blackberry ganache
60g blackberry pulp
6g inverted sugar
25g caster sugar
3g caster sugar
2g pectin nh
100g 64% dark chocolate
17g butter
Blackberry was readily available from Woolies, however it was mixed with blueberries so I had to seperate which was no big deal.
I couldn't find inverted sugar but as with most things, wikipedia has the answer to everything. Inverted sugar can be made by simmering 2 parts sugar to 1 part water for 5 to 7 minutes. Knowing this, I made my own inverted sugar, using 50gm sugar to 25gm water. The remaining ingredients were also found at Woolies in the Cake mixture aisle. Pectin mixture waw sold in sachets. The closest that I found to 64% dark chocolate were the Nestle 63% cooking chocolate which seemed to do the trick.
Sabayon Mousse
30ml liquid strained black tea
25g sugar
25g egg
73g blackberry ganache (see recipe above)
30g 64% chocolate
200g whipped cream soft peaks
This layer was quite straightforward. However, when it came time to assembling the cake, we ran out of the mousse, so had to make another batch.
Biscuit decor jaconde
Cigarette decor paste
25ml cream
25g egg white
25g icing sugar
15g plain flour
10g cocoa
The mixture took form very easily and tastes quite good on it's own!
Biscuit jaconde
30g plain flour
20g butter melted
100g almond meal
100g icing sugar
3 eggs
80g egg whites
45g caster sugar
To create the decorative jaconde, which Howard calls the "piece of spirit fingers", use a spatula to spread a 2-3mm layer of the cigarette decor paste onto a sheet of baking paper, swirl patterns with your finger. Make sure each time you swirl, your fingertip touches the baking paper to form gaps.
Once removed from oven, whilst soft, use a pair of kitchen scissors to cut out strips of decorative jaconde.
Pate sable cinnamon
143g cold butter cubed
92g caster sugar
187g plain flour
1/2 egg
1g ground cinnamon
1/4 scraped vanilla bean
This step was also straight forward. Mix all the ingredients together then knead. Cooking time was approximately 15 minutes.
Tempered chocolate
Macarons at the bottom
100gm white chocolate
3 drops of yellow food colouring
Once the white chocolate has been tempered according to directions, remove 1 tablespooon of the melted chocolate to a bowl and add the yellow food colouring. Using a spatula, spread a thin layer of chocolate over an overhead projector sheet (sold at newsagencies), then paint with a pastry brush to create lines through the layer. Add the remaining white chocolate over the yellow layer. Use a pair of scissors to put out the desired shapes, then place into cups to create circles.
Assembling the cake
Once all the layers were done, assembling the cake was the fun bit. To help achieve the shape and easy removal a baking tin was lined with baking sheet. Layer the cake in the order instructed. To achieve the round indentations on the mousse layer, cling wrap plastic bottle lids. Place the lids onto the baking paper, then pour the mousse until the lids are no longer visible. Liberally spread a layer of mousse onto the sides of the cake tin before layering as instructed.
After all the layers have been added, flip the cake around, remove bottle lids and baking paper. Attach the layer of decorative jaconde and pre-prepared macarons, then top with blueberries and tempered white chocolate.
Was it worth it?
The damage? Shopping – 1 hour, Research- 3 hours, Cooking and Cleaning- 4 Hours, Making a Zumbo cake …. Priceless.
Overall, I would say that the cake is definitely doable. However, to save time, I would recommend to make the Apple mixture and salted caramel the night before. This also ensures adequate freezing time.
Back of cake with macarons
My macarons will never look as good as lemonpi's but they are getting there. You can use any macaron recipe, I added cocoa powder to my mixture.
Internal
From top down
Layer of mousse in bottom of mould
Layer of salted caramel from silicon mould
Layer of jaconde
Layer of mousse
Layer of apple tatin from silicon mould
Layer of jaconde
Layer of mousse
Sable
This cake was a lot of effort but it tasted incredible. The different layers of flavour and textures constrast very well. Maybe I need to try Adriano's one day and see how a real one tastes like.
If creating this cake seems too much effort, for a limited time Adriano Zumbo is creating a limited edition of 100 chocolate mousse cakes as seen on Masterchef. Details to buy the cake are on the website. The great thing is that 5% of all proceeds will be donated to The Children's Hospital at Westmead. Head over to the Adriano Zumbo website for more details.
Adriano Zumbo
296 Darling Street
Balmain
Ph : 02 9810 7318
web : www.adrianozumbo.com
Источник: http://www.eatshowandtell.com/2009/07/27/adriano-zumbo-chocolate-mousse-cake-recipe/
Cached Grey bathroom designs
[1. "At night, I think about you. I miss you so much more than you.
[
[
[
[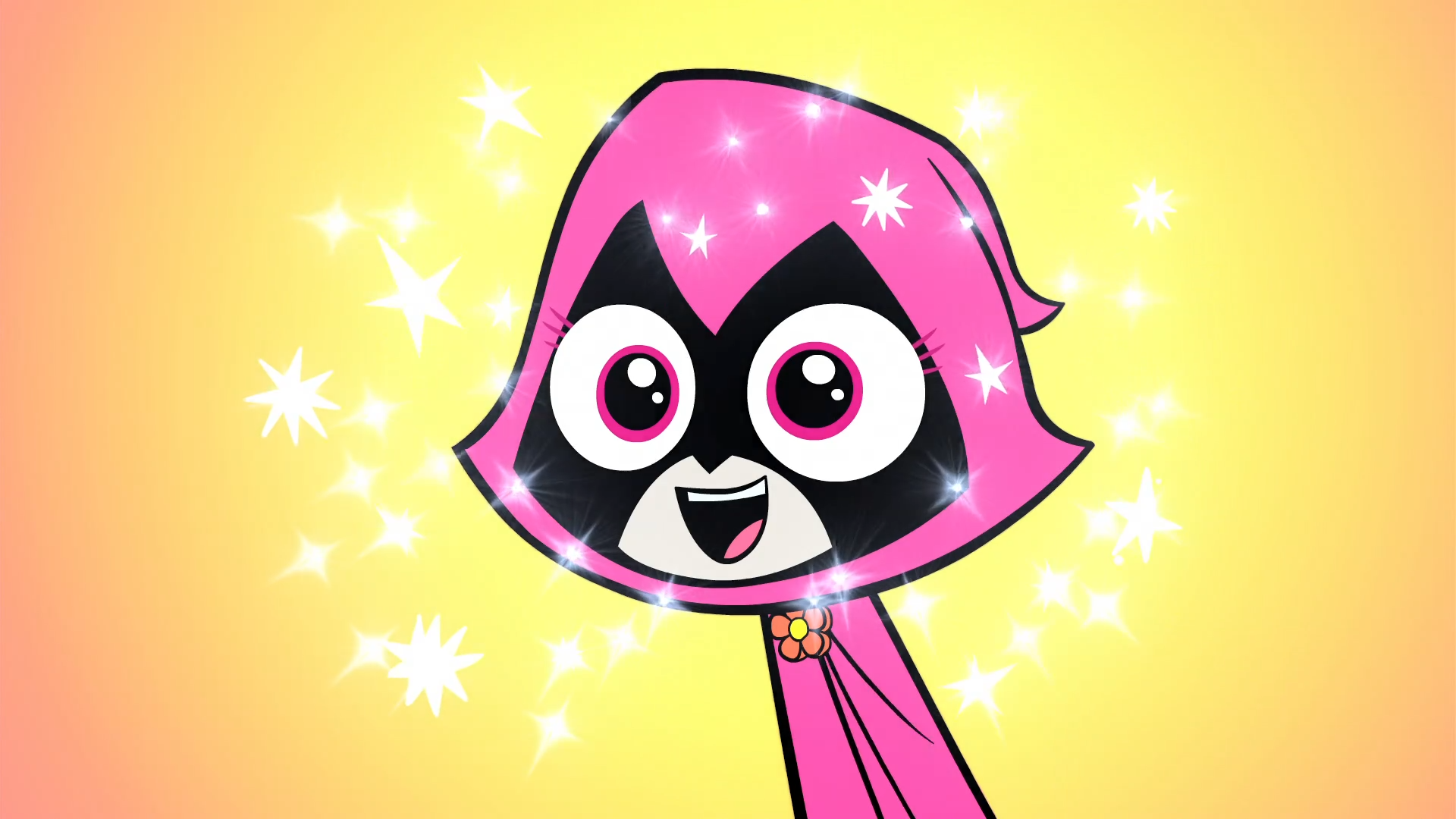 [
[
[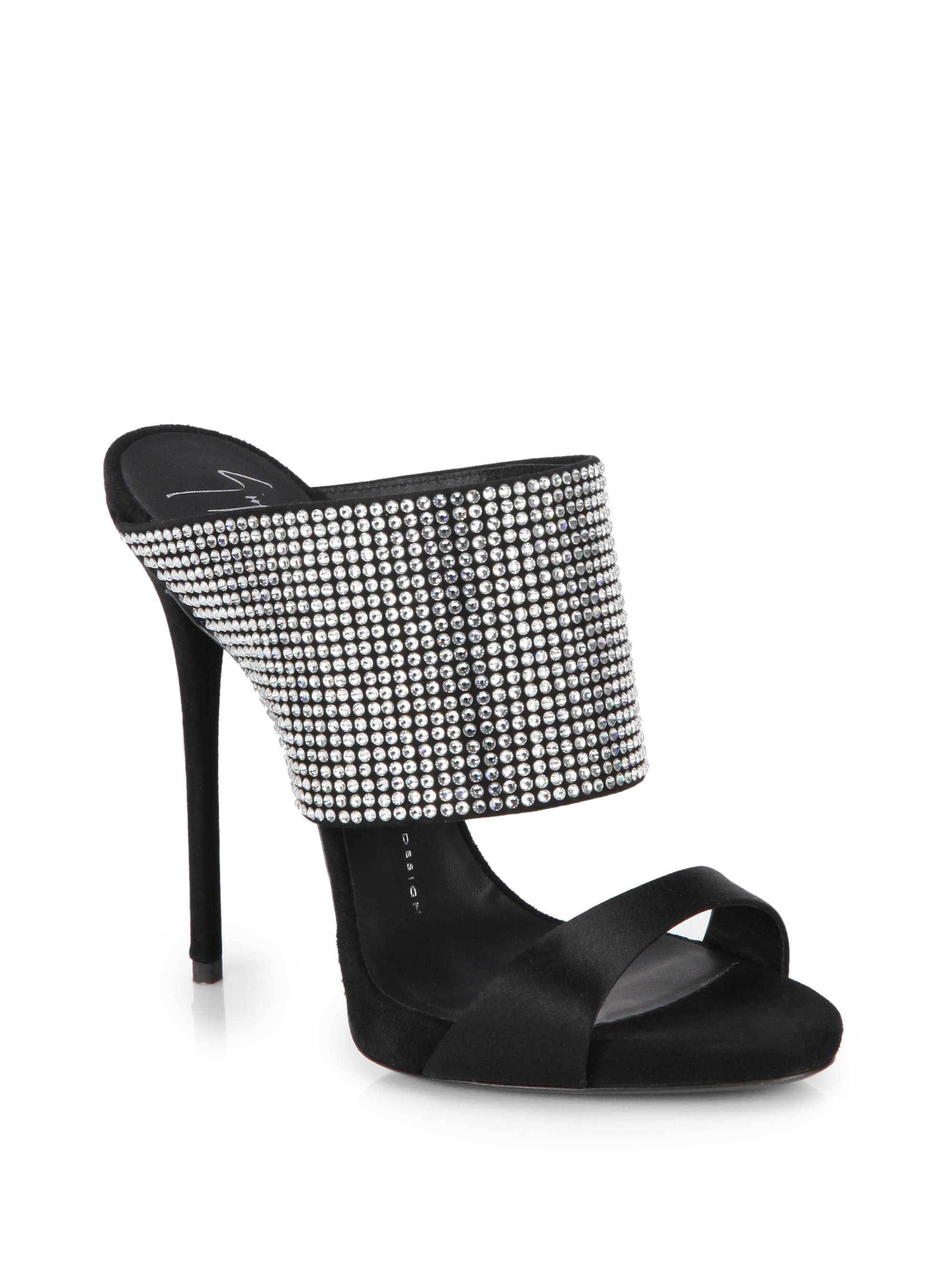 [
[
[
[
[
[
[